Share with us your dream home and we will build it for you!
Architectural Design | Home Building | Interior Design
WE SPECIALIZE IN DESIGNING AND BUILDING
DISTINCTIVE CUSTOM LUXURY HOMES IN TEXAS & MEXICO.
Since 1980, our core team has been designing and building custom luxury homes in Mexico and now in San Antonio, bringing to life the dreams of every customer, fulfilling their goals and vision, regardless of project size or design style.

Read More

Our Projects
Upcoming Projects
Click on each home to learn more about it.
Villa
1226 Silent hollow
Villa
25522 Singing rain
Villa
25619 Echo mountain
Mission
To develop in each project a vibrant home that reflects on individuals who live in it.
Our core values:
RESPONSIBILITY
to our clients and collaborators.
INTEGRITY
in everything we do.
RESPECT
for the patrimony of our clients.
SERVICE
before, during and after the purchase.
QUALITY
in what we do.
LEADERSHIP
always innovating.
Our Projects
Portfolio
Click on each home to learn more about it.
Metropolis Development
A community with 29 homes, 24 appartments and 5 retail suites.
Los Sauces
A community with 15 homes, 12 appartments.
Diamante
A community with 57 homes
Alamo
A community with 40 homes
Our Specialist
Meet our core team of specialist who will make your dream home a reality.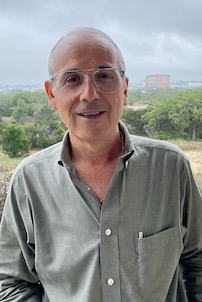 Eleazar Rojas Ferrant
Co-FounderHolds degrees in Business Administration as well as Construction Management.

Read More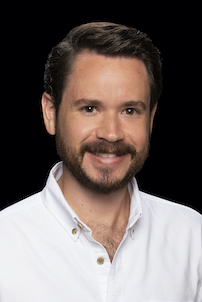 Armando Lopez
Co-Founder and CEO
Holds degrees in Real Estate Finance and Development as well as Business Management from UTSA.
Barbara Valdisoera
Holds degrees in Architecture  from Universidad Autonoma de Tamaulipas.
Andrea Rojas
DesignerAndrea joined the Rockpointe team in 2015, starting as the Lead Graphic Designer for the Mexican division.

Read More

0
Homes Built
0
Homes built in San Antonio
0
Upcoming projects
0
Dreams realized
What our clients say?
A very different concept, I clicked with it right away, I loved it. My home is very bright, lots of natural light. This is what I was looking to call home.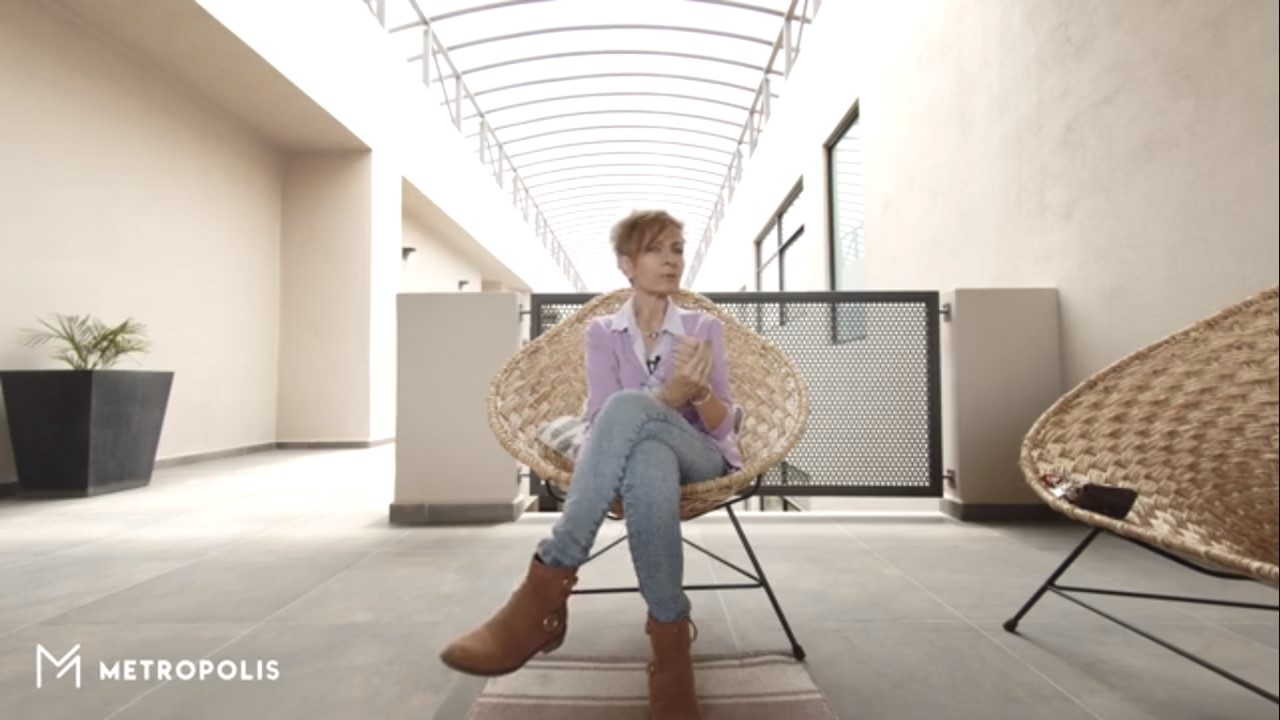 Ofelia
We had a design in mind and they made it possible. We closed the deal in 30 days. Their follow up and response time is amazing. Our investment in this property fills every one of our needs.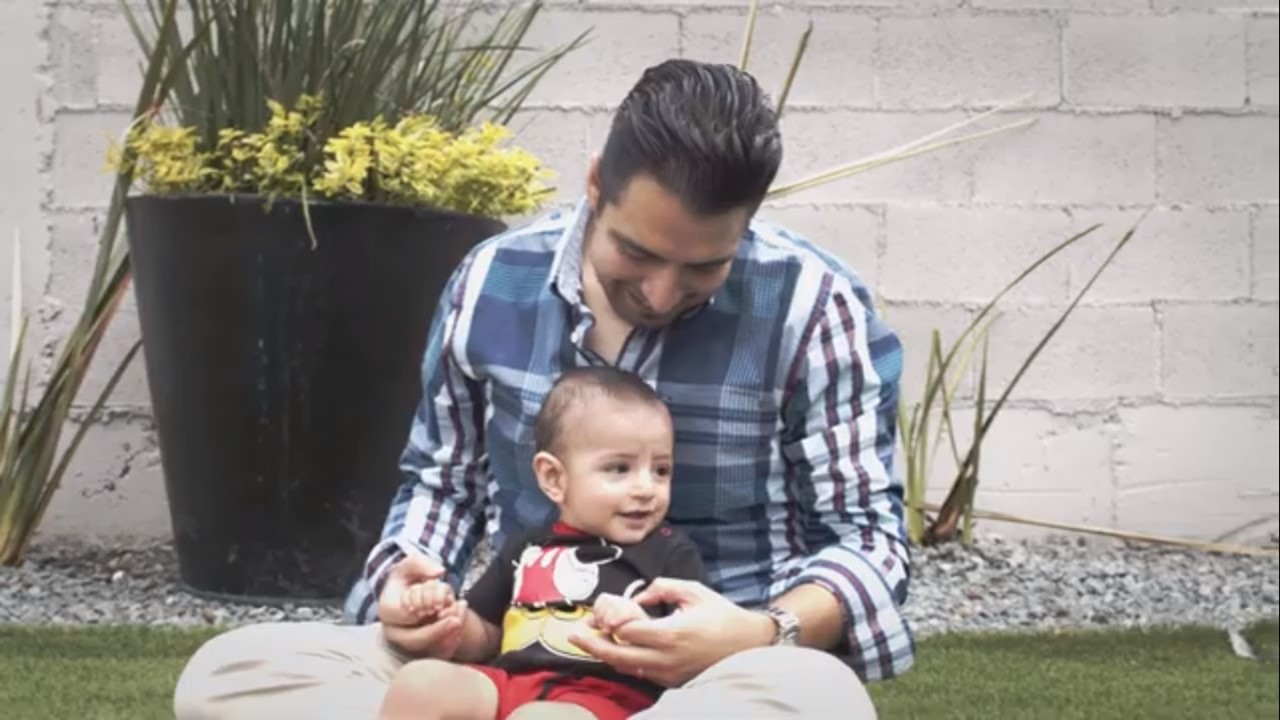 Gerardo Cortinas
We trusted in them and they delivered. We love our lifestyle in our new home.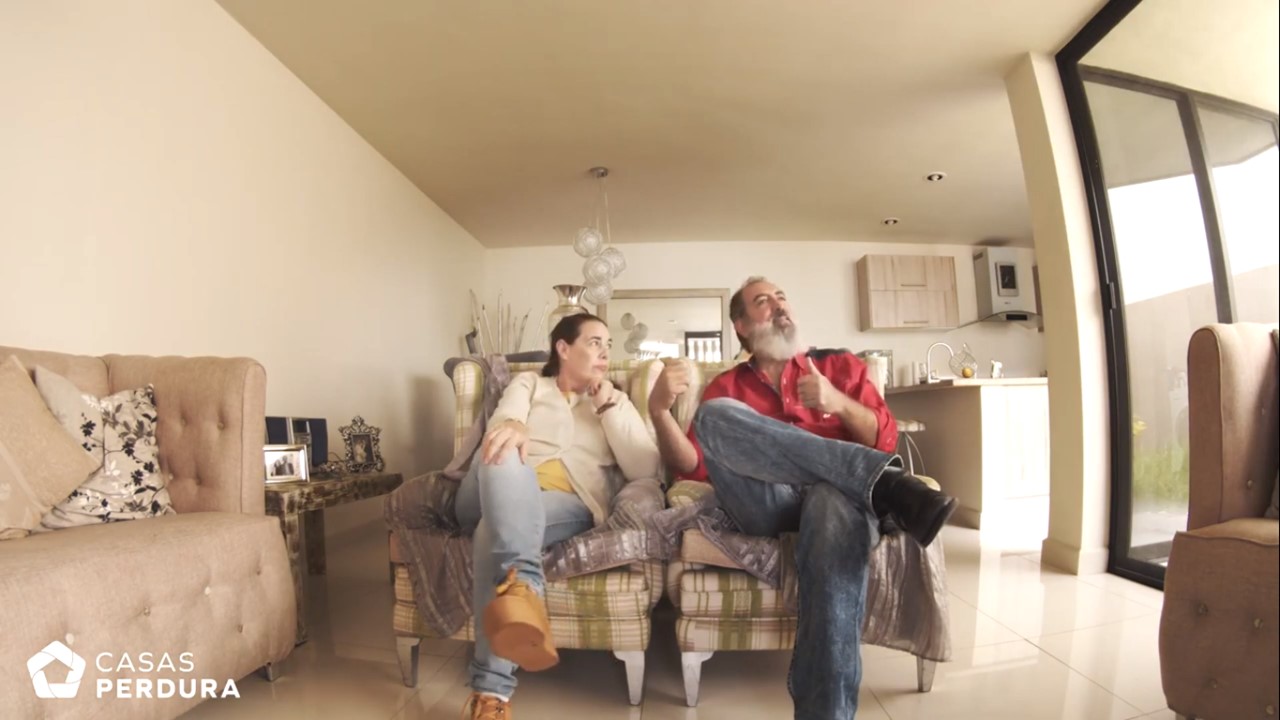 Francisco Vega Y Monica Gonzalez