Portfolio
Find our portfolio here
20-10-2019
Slumber pass
20-10-2019
Office Project,
Las Vegas
20-10-2019
Bedroom Project,
New York
Our Projects
Portfolio
Click on each home to learn more about it.
Metropolis Development
A community with 29 homes, 24 appartments and 5 retail suites.
Los Sauces
A community with 15 homes, 12 appartments.
Diamante
A community with 57 homes
Alamo
A community with 40 homes
Are you ready to own your house?
Why choose our Property?

Find the reason here
Vestibulum porttitor laoreet libero, at facilisis nisi luctus vitae. Aenean vel vulputate lorem. Mauris sapien risus, bibendum libero nec, viverra imperdiet quam. Sed aliquam, tortor et sodales malesuada, lorem leo luctus tellus, quis interdum eros nibh in nunc. Cras dignissim interdum rutrum.
0
Complete
0
Projects
What Our Client Say
A very different concept, I clicked with it right away, I loved it. My home is very bright, lots of natural light. This is what I was looking to call home.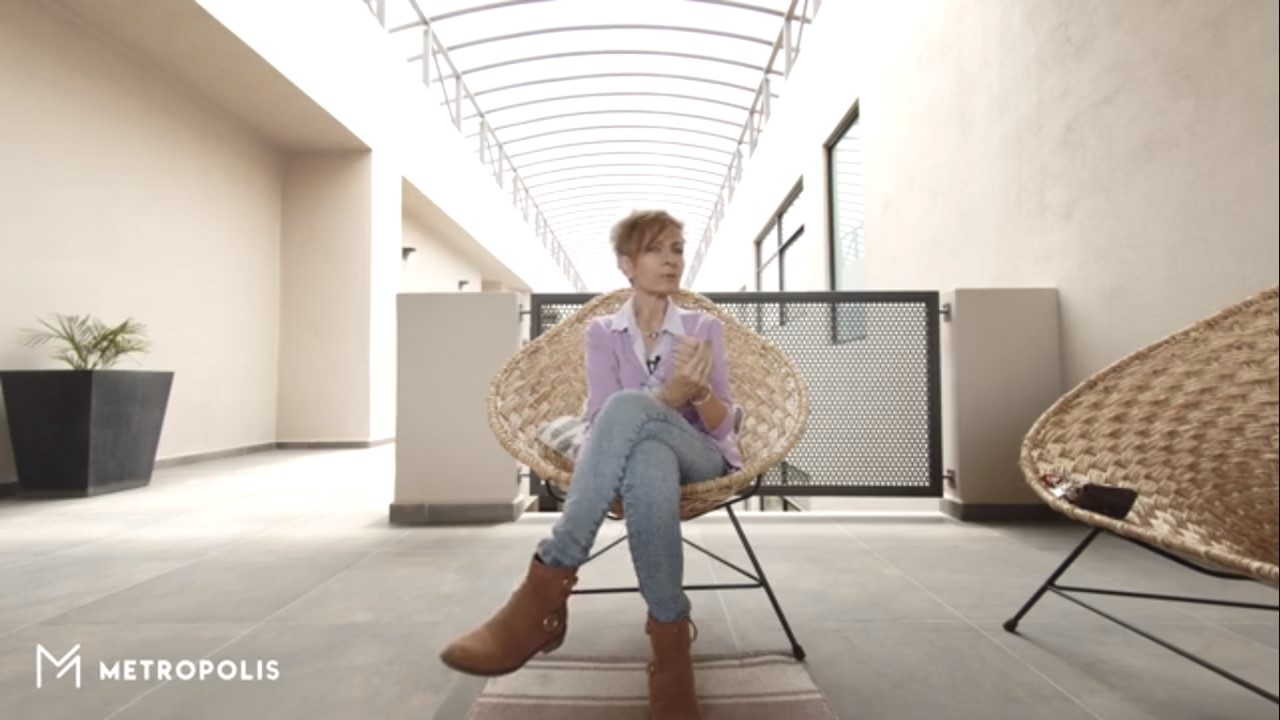 Ofelia
We had a design in mind and they made it possible. We closed the deal in 30 days. Their follow up and response time is amazing. Our investment in this property fills every one of our needs.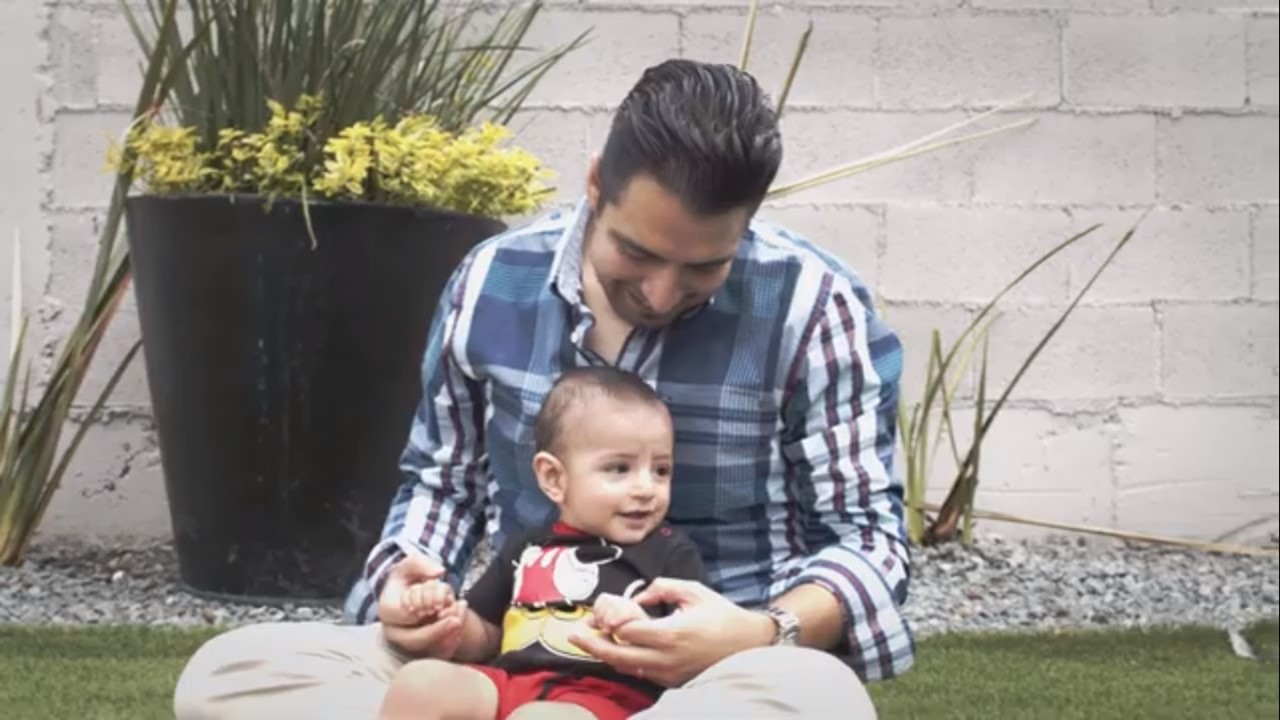 Gerardo Cortinas
We trusted in them and they delivered. We love our lifestyle in our new home.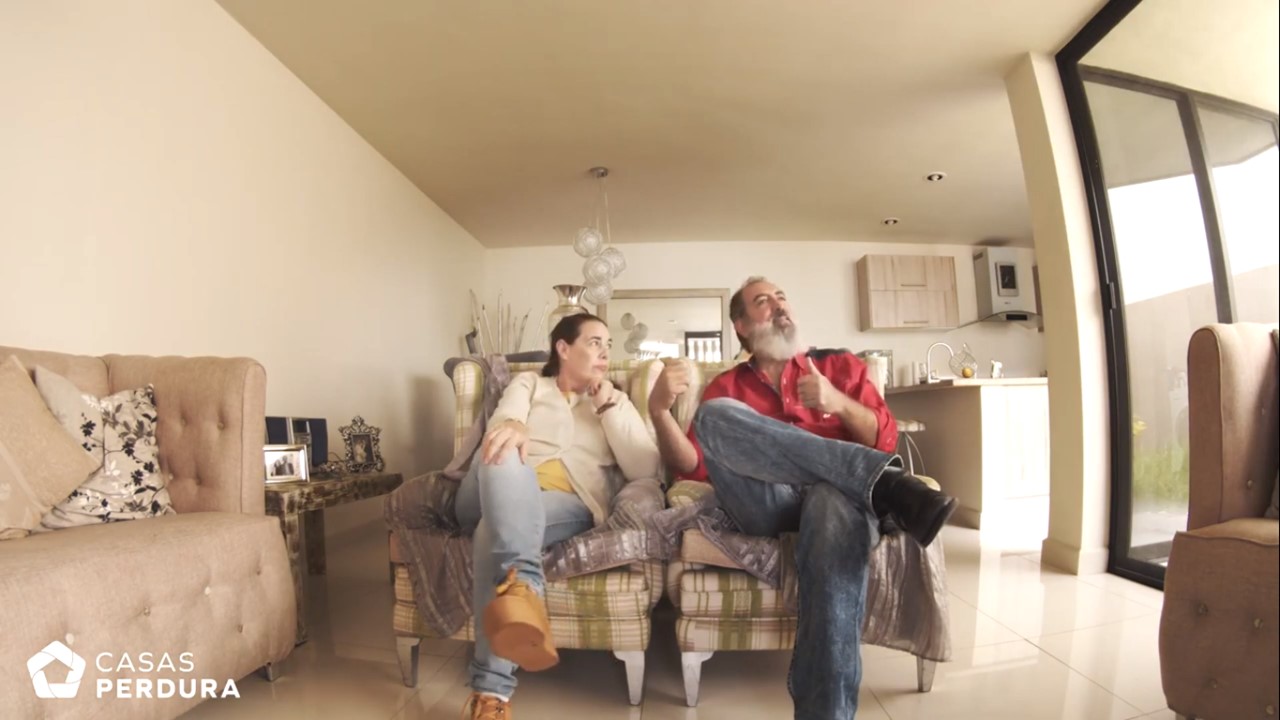 Francisco Vega Y Monica Gonzalez
What are you waiting?
Let's start making your dream home a reality.